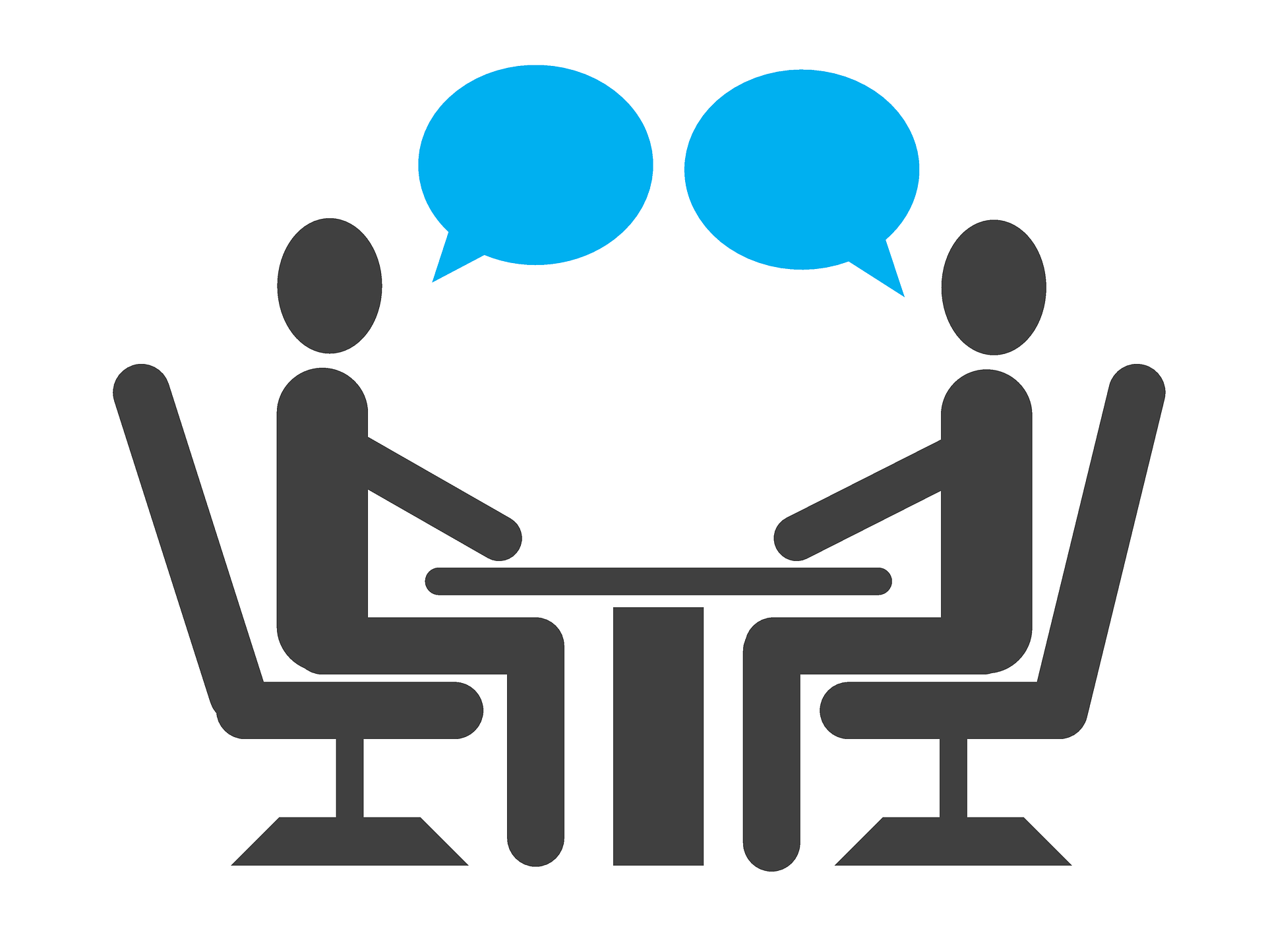 Interviewed by Smrithi Eswar, A23
Since its founding, TFN has looked for opportunities to profile interesting and engaged alumni leaders working across financial services. Recently, we had the chance to connect Mo Assomull, A95, with the current Vice President of Tufts Financial Group, Smrithi Eswar, A23, for an interview that included reflections on Mo's career, his advice for current students and young alumni, and the lessons he has learned in the 25+ years since graduating from Tufts.
Mo grew up in Hong Kong and is the head of Global Capital Markets (GCM) at Morgan Stanley, a position he has held since 2015. In his role, he oversees a global team that is recognized as among the best in the industry. He is also a member of the President's Council at Tufts and a trustee of The Asia Society and The Morgan Library & Museum in New York City.
Smrithi is a rising junior at Tufts, studying quantitative economics with a minor in finance. She is currently an investment banking summer analyst at Mirus Capital Advisors.
Here are some highlights from their conversation.
Smrithi: You joined Morgan Stanley in 1996, and now you are the firm's head of Global Capital Markets. Could you tell me more about how your career began? What were the earlier years like?
Mo: I graduated from Tufts without a full-time offer from a financial services firm. I had other opportunities, but I was intent on working for a Wall Street bank. In hindsight, I'm not sure I thought it through entirely, but I moved to New York anyway to find that perfect job. My parents set a six-month deadline for me to find a position or move back to Hong Kong. Thankfully, I started getting interviews around four months into my search, and ultimately ended up with an offer to work for Morgan Stanley in Hong Kong. Even with top grades and the right experience, you still need a lot of luck in this industry.
I worked as an analyst in Hong Kong for two years. It was intense, but I was involved with the most incredible deals and clients. Each one was so difficult to win and execute. On one of my first business trips, I went to Manila to make an IPO pitch. I was called back to the office three times on my way to the airport so that we could make edits to a client deck. It may sound ridiculous today, but at the time it was exhilarating. Southeast Asia was experiencing an economic boom, and I loved being a part of it.
The early years of my career were transformative. I met the most amazing people, including two of my best friends—I still see them when I visit my parents in Hong Kong. The people, the clients, and the ideas at Morgan Stanley have always energized and motivated me to grow professionally.
S: What does your typical day look like?
M: Every day is different—I am sorry if that is an obvious thing to say. Some days my calendar is packed with back-to-back client meetings, while other days are less structured. I try to schedule time between meetings so that I can think. Managing a global business, I could easily spend 100 percent of my time internally: fixing problems, motivating people, and reviewing strategic plans. But I also love being in front of clients and doing deals. So, I aim for a balance.
Last week, for example, I had four new IPO pitches and several follow-up meetings with current clients around a number of topics including capital structure, growth strategy, and ESG. I try to connect with them on new ideas every month or two. I also led business reviews and participated in two D&I-related meetings, including one with our CEO. D&I is an important priority for Morgan Stanley. One of our core values is Commit to Diversity and Inclusion and I head a diversity council within GCM that meets every four to six weeks. We want to discuss as many new ideas and thoughts as possible, including how to attract and develop talent.
S: How would you describe Morgan Stanley's firm culture? What two or three words best represent it and why? 
M: Teamwork and integrity are two of Morgan Stanley's core strengths. There is no culture of "me." We put our clients first, and we never hesitate to involve colleagues between teams and across businesses to deliver the best possible ideas to our clients. While these terms may sound like industry buzzwords, in my experience, Morgan Stanley is exceptionally collaborative and innovative. Not every firm functions this way.
Recently, I called to congratulate a new hire who joined from another Wall Street firm. He was already in a senior role and I asked him what the difference maker was at Morgan Stanley. He said, "Look, I love [former employer], but when you interviewed me, I could tell that you and your colleagues collaborated with and respected each other across businesses. Nothing is more important to me professionally than the culture of the place I work at."
S: What advice do you have for current Tufts students and young alumni?
M: Building a network is one of the greatest challenges and opportunities you will face, which is why I am so happy to talk with students and young alumni. I must speak with at least 50 Tufts student every year. I always recommend they make a list of the top 10 places they want to work and really focus in on them. You have to start getting to know people early. Two weeks before applications are due does not stand out. A year before really does.
Try to find four to five people at each organization whose work genuinely interests you. Talk to them about their background and experience. Ask questions that are a little bit different. These conversations should be brief—about 30 minutes—but memorable. Following up is important too. I like to hear from someone every three to six months. Tell me what you are up to and be honest about what you are looking for. At the end of the day, we can only bring in a handful of Tufts students for final round interviews. Grades, work/life experience, character and motivation level are all equally important.
I have had people ask, "is all this effort worth it?" If you enjoy what you do, absolutely.
S: What is the best piece of advice you have ever received?
M: About halfway through my career, I was told not just to "report the news" to clients. The CEOs follow their stock more closely than you do, and you should assume they already know what you are going to tell them. So you need to give them something else, how they could be proactive instead of reactive.  Give your advice and counsel along with stating obvious.
I also wish someone had told me early on that relationships are the most important thing. Instead, I found out slowly over time. I place enormous value on the internal and external relationships I have maintained since my analyst days. If I could, I would have cultivated those even more. There were CEOs and CFOs whom I lost touch with when their companies went public because I thought they didn't need my advice anymore. But there is always a reason to talk to smart and interesting people.